Hello,
I did this clip of the brilliant Pro Analog MkIII pedal the other day so I thought I may aswell put it up for people to hear as there aren't really any demos of this pedal out there. This time I'm using it rather differently to usual, it's going into an already slightly overdriven amp (used my home made attenuator with the Deluxe Reverb), and I think it sounds great used like this.
I've set the MkIII like this; Level = 1 o'clock and Gain = 9 o'clock
And I've got the Deluxe Reverb (w/Cannabis Rex) set like this;
Volume = 8, Treble = 6, Bass = 2 (normal channel)
So, there's a small amount of random noodling at the start, a bit without the MkIII on, then I kick it on at 15 seconds in. This is followed by an impromptu version of "Arrested for Driving While Blind" by ZZ Top...
http://soundclick.com/share?songid=7436166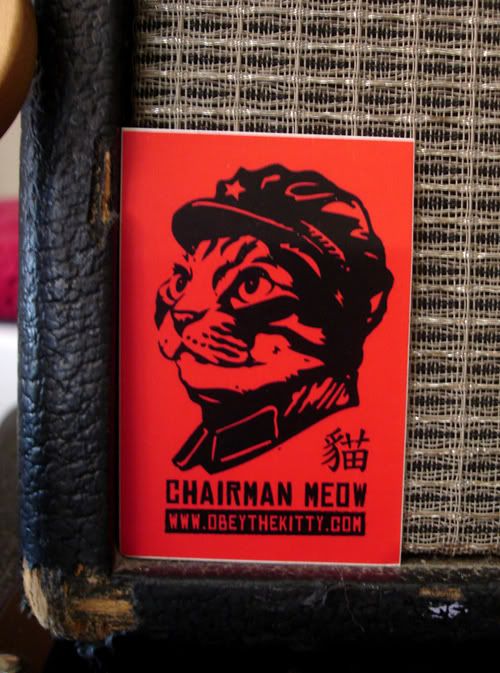 I love the natural overdrive of the Deluxe Reverb. I was missing out for so long! I definitely recommend using an attenuator to all you Deluxe Reverb owners.... you'll double the uses of this already excellent amp!
Let me know what you think.
Cheers,
Xan