I've got a few boxes that I'd like to register! I'd also like to add that the Ram Head I once called mine (previously entered into registry) has gone home to mother (Dave) for good.
You'll get all the info you need from the photos

First up...
Next...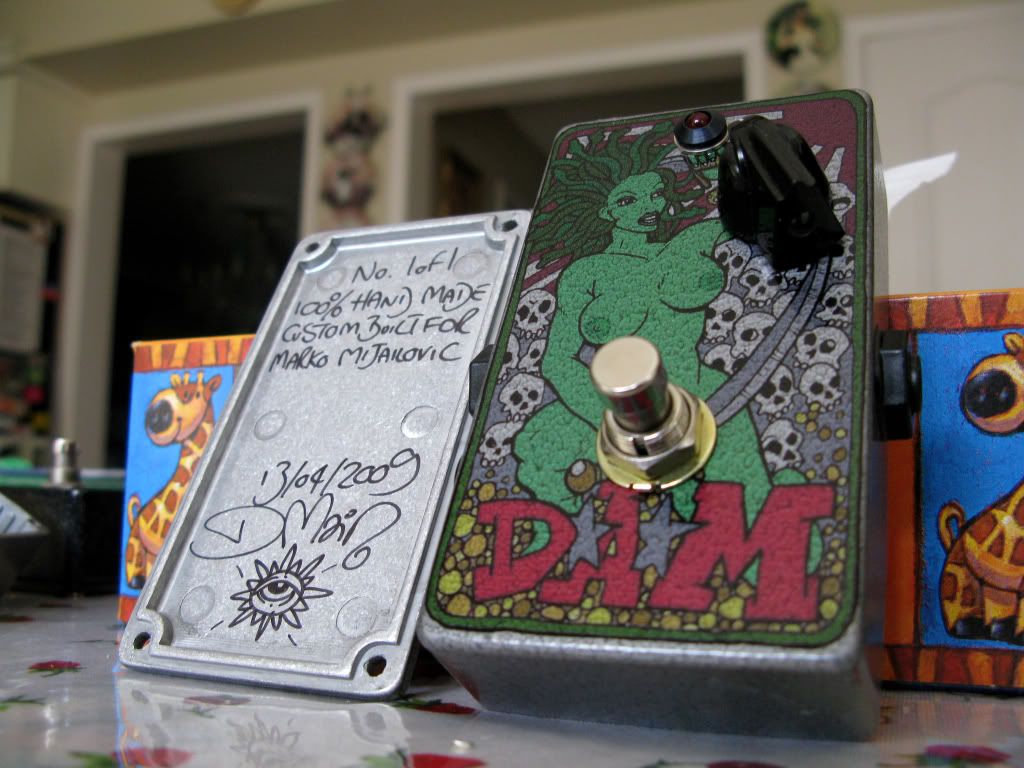 Und next...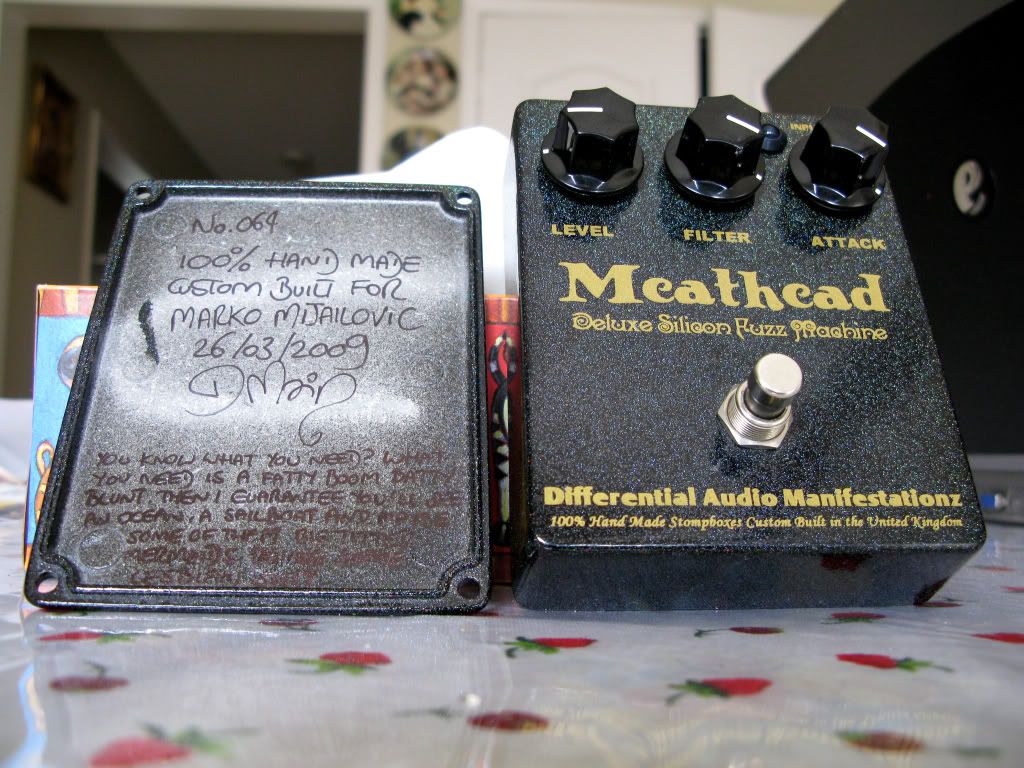 Und last, but certainly not least...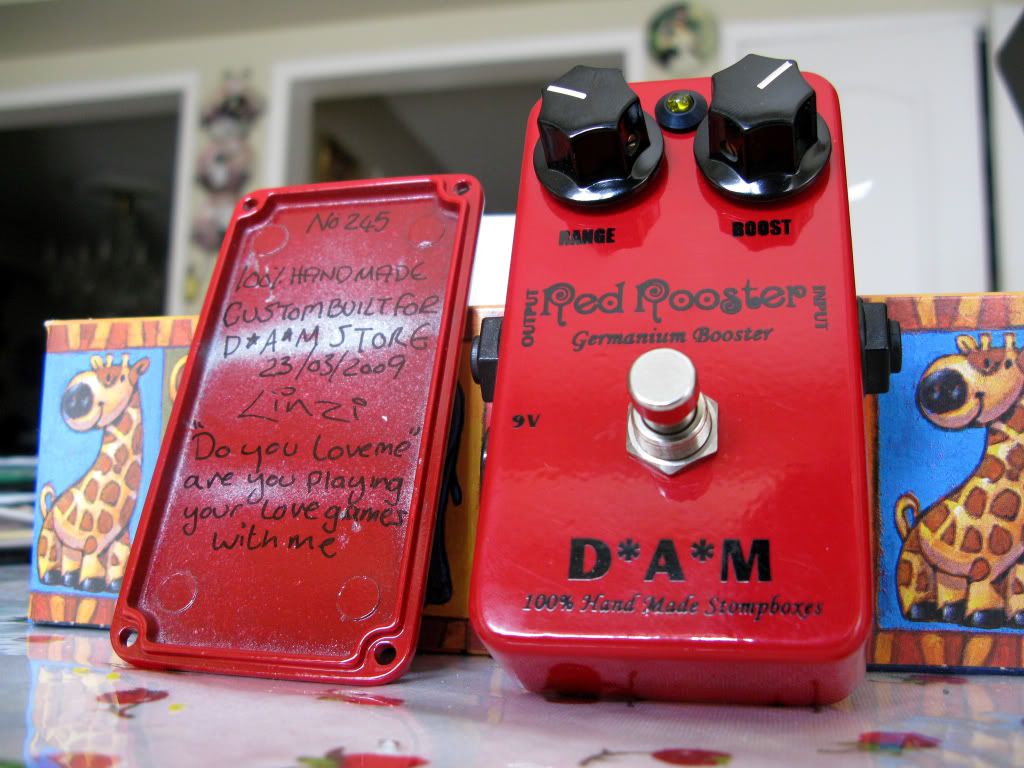 What a happy D*A*M family!