Arrived today along with something else (see my Unobtainium post in pedal porn for details - and a fair ammount of comment on how I found the Greaser:

For now I felt some pictures would interest folks as it is in an unusual case style.

A couple years back now I had sent Dave some of the "Blue" and also "Black Mist" enclosures I had from Pedal Enclosures - they were for various schemes we had running around our heads back then.

Anyway imagine my delight when the following beauty arrived in todays post.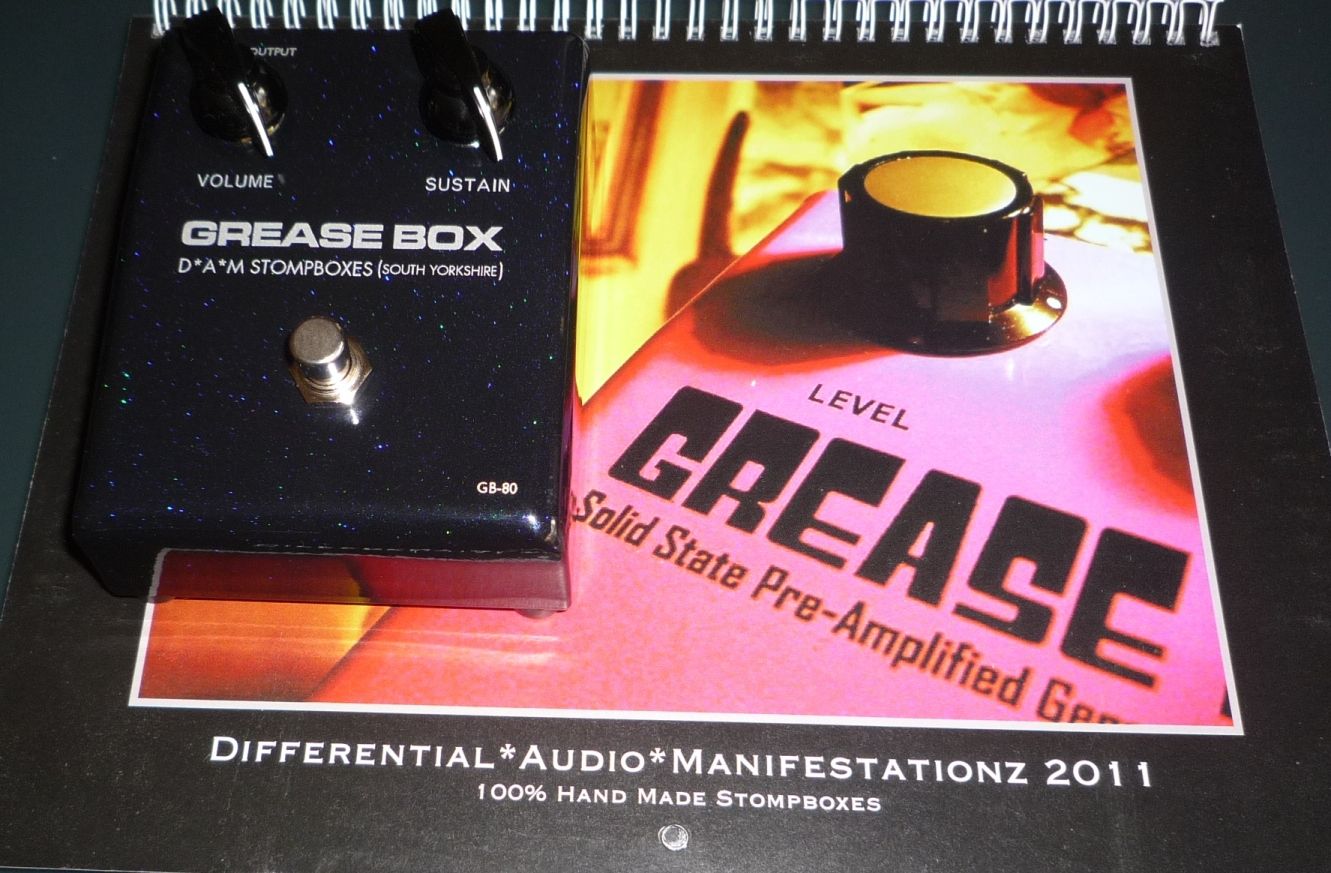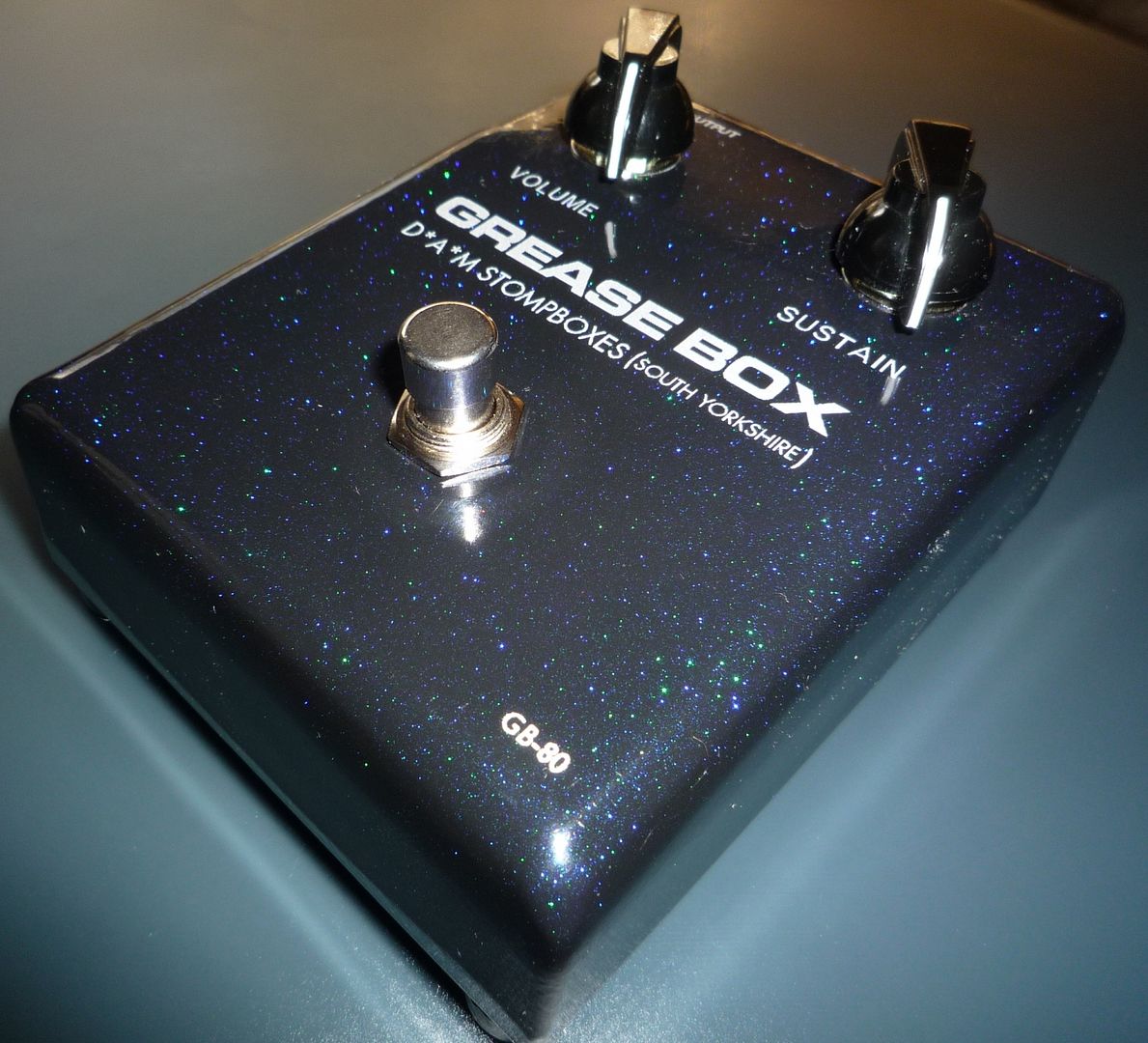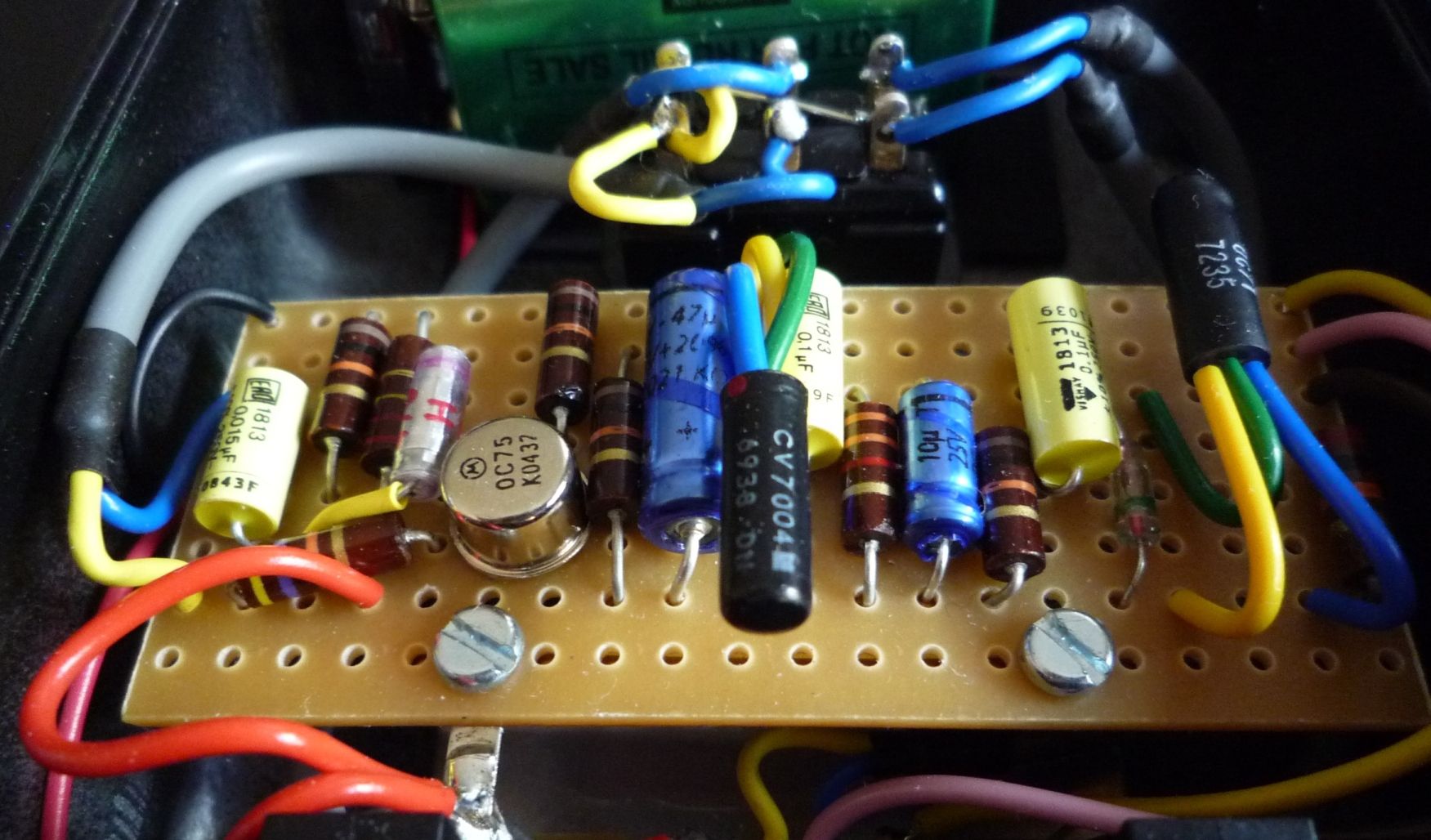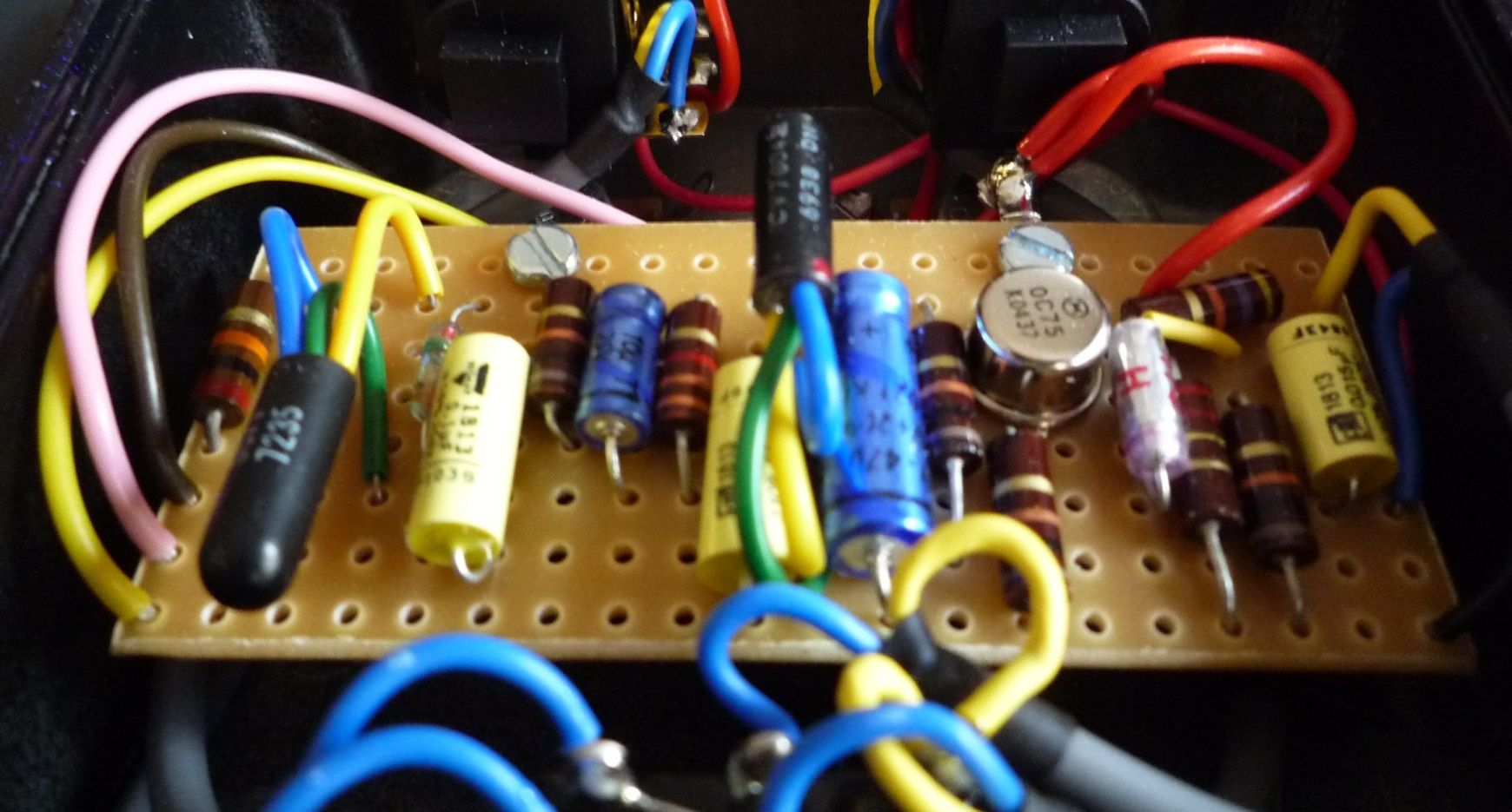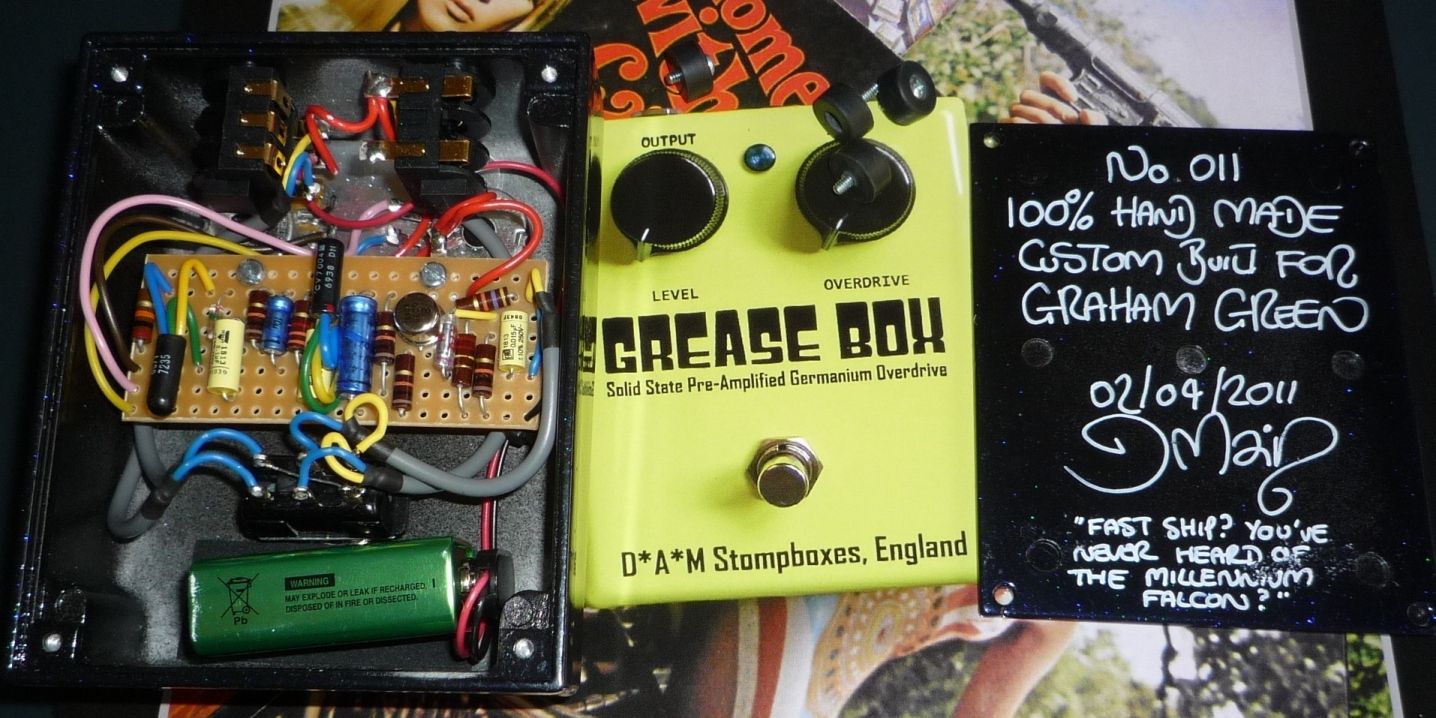 AT THIS POINT _ I'LL SAY THAT SHOULD MY PICS BE JUST TOO LARGE THEN I WILL DO MY VERY BEST TO REDUCE / CHANGE THEM TOMORROW.
A simply stunning pedal - I will try to give a better desription once I have had a few different guitars through her and maybe tried it across a range of amps - All I managed earlier today (yesterday??) was a blackface Tele into an early but exceptionally nice AC4

Cheers - Graham



ps - a couple of shots show a glimpse of the snazzy Unobtainium DAM calendar - comes with the high end auction pieces lie the MoFo and the FUZZ - FZ673. g