Moderator: The Captain
Posts: 560
Joined: Wed Aug 27, 2008 10:24 am
Some album covers are so wrong :shock: I can't imagine that most shops ever stocked these ones

Posts: 5400
Joined: Wed Aug 27, 2008 4:28 am
Location: Isthmus Duwamps
Posts: 5400
Joined: Wed Aug 27, 2008 4:28 am
Location: Isthmus Duwamps
Posts: 5400
Joined: Wed Aug 27, 2008 4:28 am
Location: Isthmus Duwamps
Posts: 5400
Joined: Wed Aug 27, 2008 4:28 am
Location: Isthmus Duwamps
Posts: 3366
Joined: Thu Aug 28, 2008 4:23 pm
Location: Oxfordshire UK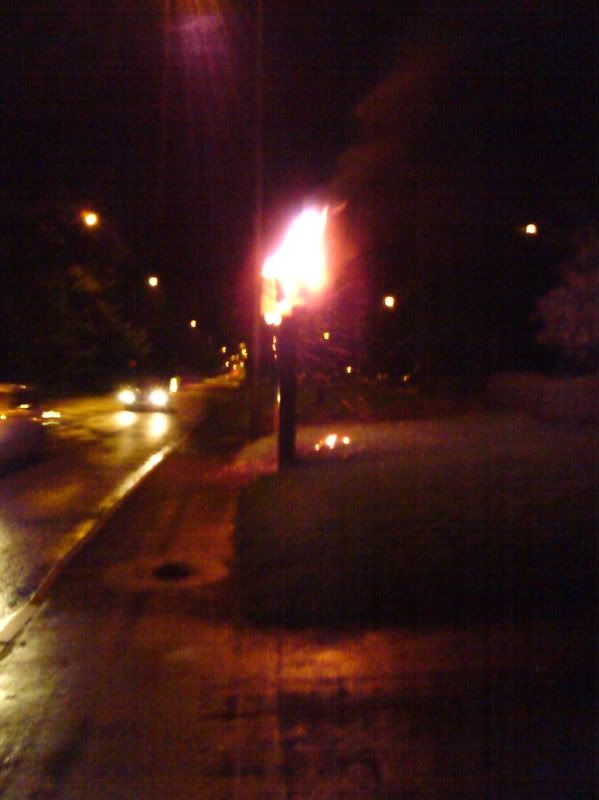 It's like an orange on a toothpick
Posts: 5400
Joined: Wed Aug 27, 2008 4:28 am
Location: Isthmus Duwamps
Posts: 5400
Joined: Wed Aug 27, 2008 4:28 am
Location: Isthmus Duwamps
Posts: 1109
Joined: Wed Aug 27, 2008 8:11 am
Flaming GATSO's...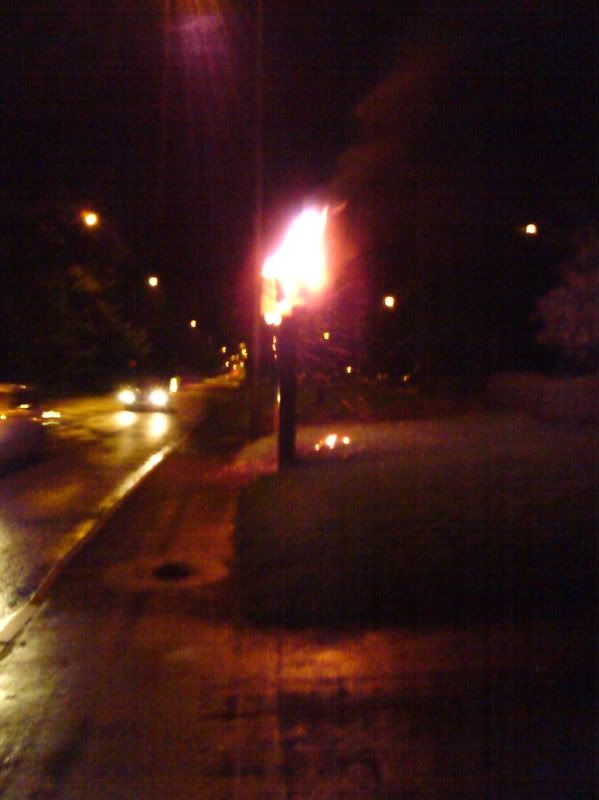 Classic pic Jim! :)
Posts: 5400
Joined: Wed Aug 27, 2008 4:28 am
Location: Isthmus Duwamps
"green, sticky spawn of the stars"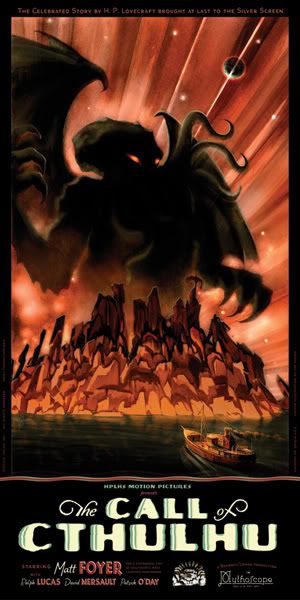 Heed The Call of Cthulhu, or suffer his wrath!!
"Ph'nglui mglw'nafh Cthulhu R'lyeh wgah'nagl fhtagn,"
("In his house at R'lyeh dead Cthulhu waits dreaming.")
Last edited by
psycho*daisies
on Sat Oct 25, 2008 9:32 pm, edited 1 time in total.
If you struggle baby,
It only tightens up...
Users browsing this forum: No registered users and 8 guests