Philip wrote:Is that greaser I did the sound clips with? If so dat ting is pozzested!

I think my golden grease is a lil bit tamer.
Yah. I made a bit of a boo-boo on the one I had for Mr. D&C so offered up teh proto.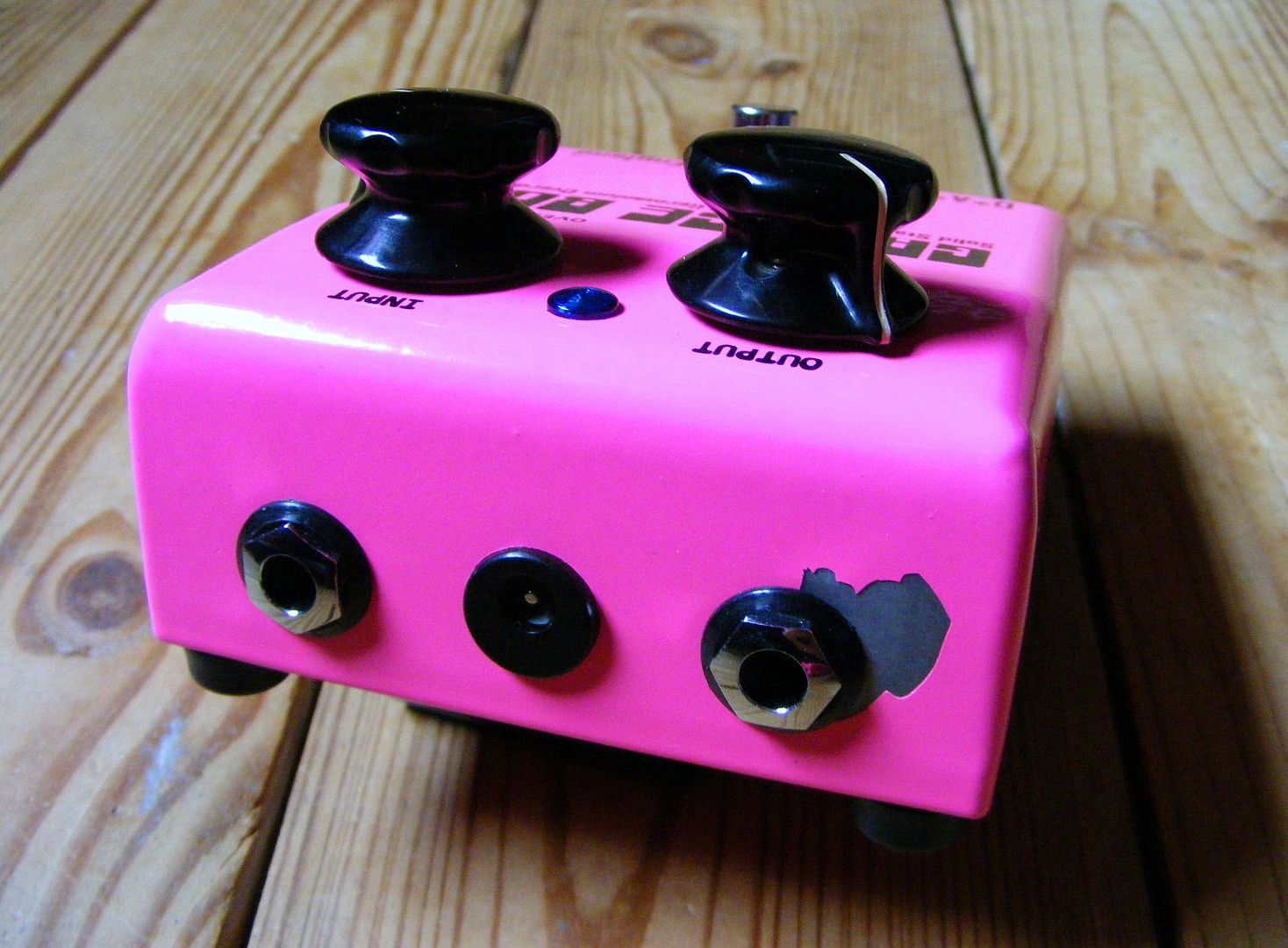 Yah, golden boy is vintagerer.